Farm control SaaS solution for efficient aquafarming
Innovative & intuitive,
starting from 50€/month !

The service aims at tracking and monitoring the activities and performances of aquafarms, and having a forecast upon the production.
It goes through remote, multi-sites, multi-users, multilingual and on-real time reporting and data-consolidation. It provides performance analysis, easy and full traceability for everyone on every device, automatics alerts, checking of the specifications of the retail industry, remote visibility on the feeds stocks etc.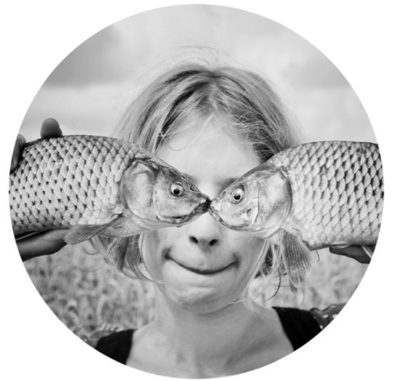 Explore! You will love it.
All customers stay with the service since they started. Of course, they remain free to change if they find a better solution. There is no obligation and you can export your data as you like.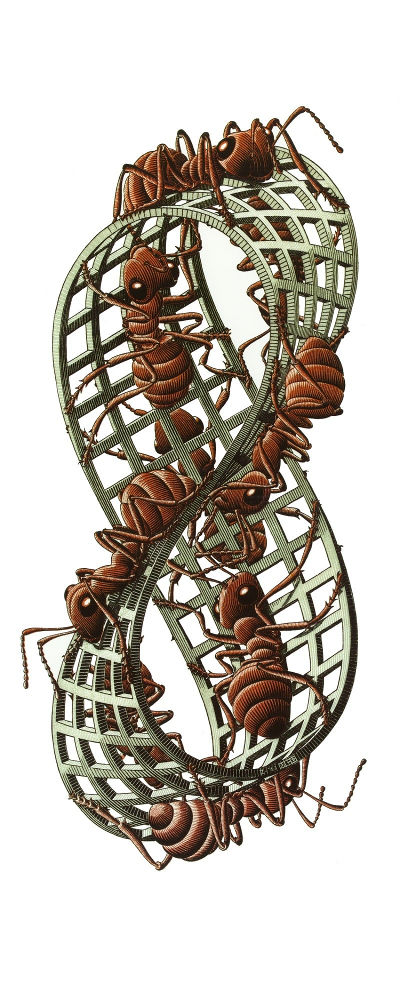 User Experience & User Value First of All !
Our software development is driven by the farmers themselves.
We rely on experts that have decades of experience and can separate the wheat from the chaff with the motto « keep it simple ».
The Best Choice to Anticipate For The Future
We designed the first SAAS (software as a service) solution dedicated to continental fishfarming in 2012, initially for European rainbowtrout farmers. The service is daily used since.
Innovation is in our DNA. We innovate continuous to deliver the best service. We achieved during this summer 2018 the coupling with connected sensors and are ready for new IoT experiences and advanced analytics ; currently, end of 2018, we're working on a new dedicated infrastructure to manage big data. Coupling with other systems like automatic feeders will follow ; video recognition, RFID identification and lots of new features we 'll let you discover later are on the list too 🙂
Our users are our best ambassadors ; we'll give them the floor in our upcoming blog.
START NOW
You can ask for a demo and get an access in order to try the service ; it's absolutely without obligation.
At any time, you can download your data, ask for a complete dump of the database or delete them.
If you like to subscribe, you pay only for the period you subscribe, on a monthly basis.
You can ask us to upload your own data or develop some special reports.
Don't leave time, you're just one clic away !
<50t
FREE TRIAL – 30 DAYS

Multi-Users
1 site
All functionalities except consolidation
Up to 50t of finfish production/year

Plant access

The right solution for smaller fish farms to save time, meet the industry requirements, and control the production with a state-of-the-art service.
STANDARD
FREE TRIAL – 30 DAYS

Multi-Users
Multi-Sites (+50€/secondary site)
All functionalities, consolidation including
From 50t of finfish production/year
Plant access
For all farms that like to optimize in an easy way the productivity, improve the profitability, and get a cost-efficient and evolutive solution for the next decades.
CUSTOM
AGILE SOFTWARE DEVELOPMENT

Special developments
Dedicated production reports
Specific couplings
The best service that capitalizes on our experience and know-how to develop some private clouds designed for large groups with specific needs.
Movements between ponds/cages

Rationing recommendations

Vet prescriptions registration

Coupling with connected sensors
Coupling with feeding systems
OUR VISION FOR FISH-FARMING
Territorial

dynamics

Economical & community

involvment

Continuous

innovation

Environmental

commitment
We're experts. Trust us !
You know your job ! As we know ours !
We are experts in web development and in designing high value service solutions.
We've always been involved in technological innovation in several industries (telecommunications, vending machines, energy, fishing, online banking, ecommerce). We now rely on the first SaaS (software as a service) solution dedicated to continental fish-farming that we designed in 2012.
KAMAHU is an innovative and fully independent company based in Brittany.
We are ambitious and want to serve the aquaculture industry.
We work a lot and we try to do it the best way !